What Is Kid's Quest?
Kid's Quest is our programming for infants through 5th graders. Our desire is to share the Good News of Jesus with children, teaching them about God's love for us, in order to build a foundation for their ongoing faith journeys. Our AWESOME Kid's Quest team makes each age-appropriate lesson fun and engaging.
---
Children's Ministry Events
Check out what's happening!
---
Children's Ministry Programs
---
How Check-In Works
We use KidCheck for our secure children's check-in. This system allows you to keep your information - children, allergies, contact info, approved guardians, etc. - up to date. This system allows us to keep good attendance records and contact you easily.
Whether you're brand new to KidCheck or you've checked your child(ren) in many times, we encourage you to create and maintain an account here. Setting up your account before your first Kid's Quest visit will make check-in a breeze. And once you have an account, you can easily update things from the comfort of home.
We have two check-in locations on our campus. Both are located in our Education (E) Building, the 3-story building.
Infant-Kindergarten - first floor of the E Building
Elementary (grades 1-5) - The Treehouse, E-307 (third floor of the E Building)
Each child must be dropped off and picked up by an adult.
You will use your phone number to check your child(ren) in. If you have already entered your information in KidCheck, check-in should be quick and smooth. If your information is not in KidCheck yet, you'll need to enter some (contact info, children, etc.), but it shouldn't take too long. (Please note that even if you use KidCheck to check in, it does not mean that you have a KidCheck account. That is something you can create from home using the link above or by going to go.kidcheck.com.)
In the event that we need to contact you, we will send a text via KidCheck and/or call you. We ask that you keep your cell phone on vibrate so that you'll know when we're trying to reach you but it won't disrupt the service.
---
Calming Corner
We know little ones can get a bit fussy. Or maybe you're not quite comfortable leaving your little one just yet. In either case, we have a room on the first floor of the E Building that's just for you: the Calming Corner! This room is a safe and quiet place that will allow you to soothe your little one until they're ready to go back to their classroom or that you and your little one can spend time in while you both adjust to a new place.
---
Solid Rock Sundays
---
Meet our Children's Ministry Director
Mike Tackett joined the Quail Lakes Baptist Church staff in 2015 as the Director of Children's and Family Ministries. Mike is currently completing the NAB ordination process.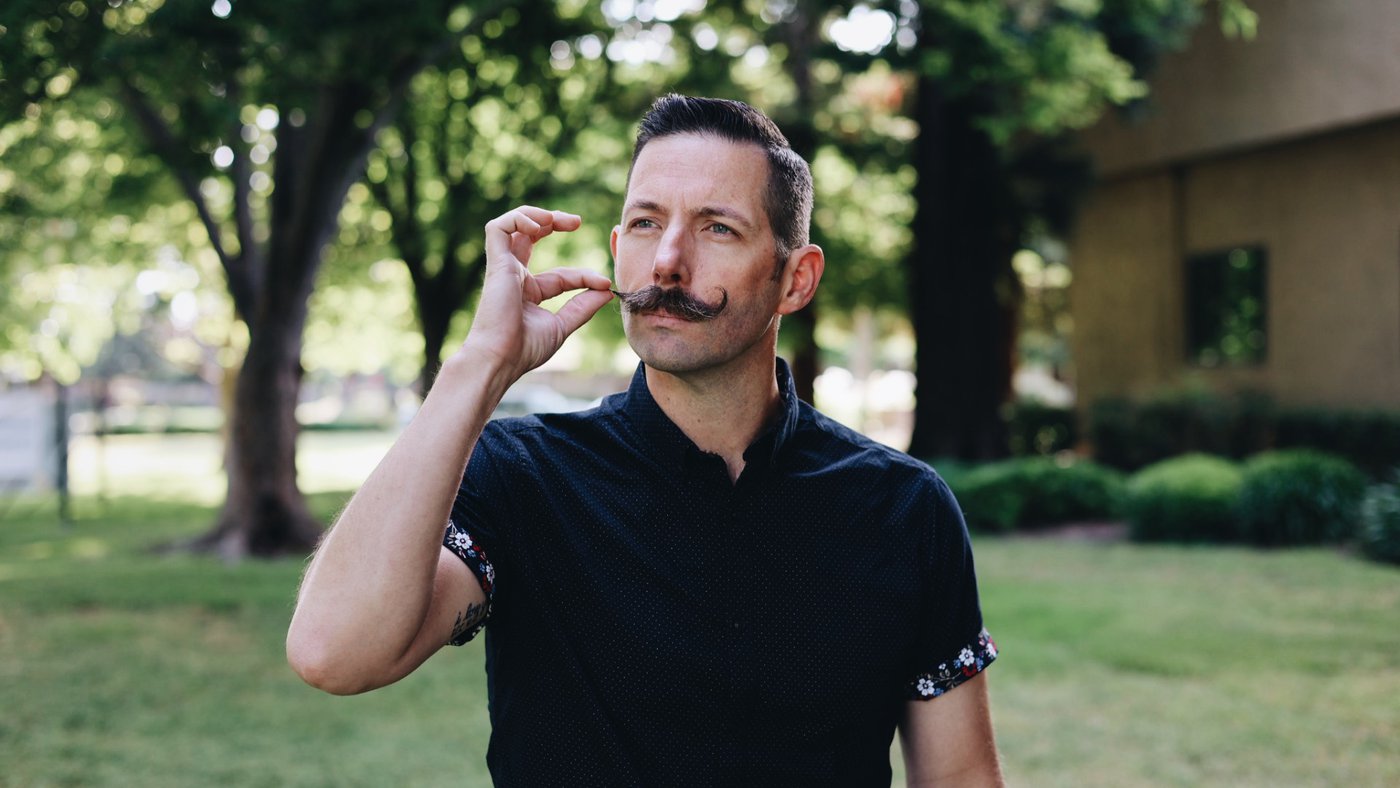 ---
Got questions?